Is research right for you?
Initial questions to ask yourself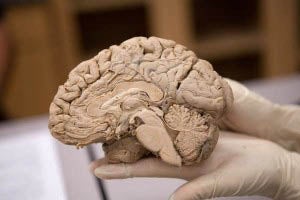 Are you willing/able to volunteer some of your time to work in the lab?
Although undergraduates benefit from specialized training through lab involvement, the Principal Investigator (PI; the professor in charge) hopes to also benefit from your involvement. Much of the time, lab work requires time and effort. So, you would be learning specialized skills, while the professor and his/her research team has another member to help with the workload. Although these positions are mostly volunteer, you may be able to receive course credit for your work – this depends on the PI.
---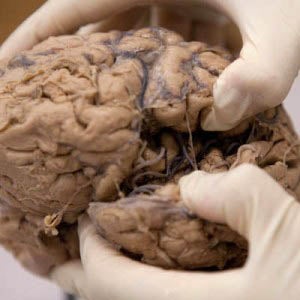 What interests/knowledge/skills would you be bringing to the lab?
PIs do not normally take on just any student. Much like applications for jobs or post-undergraduate education, the hiring person wants to recruit someone who stands out from the crowd. Aside from prior knowledge gained from your courses, other things that may be considered are:
GPA
Completion or enrollment in enough relevant courses (for neuroscience, most professors prefer that you take at least PSYC 110, CBNS 106, or an equivalent)
Have you taken a class with the professor? Does he/she know you?
Prior work/extracurrcular involvement
A statement of your research interests
Time per week and quarters that you plan to commit to working in the lab.
---
"OK, so I know I want to get involved. What do I do next?"

Determine what your specific interests are.
Consider what you found most interesting in your coursework or in news about scientific advancements.

Look up professor bios on the department's website.
In each bio, the professor explains their research interests and what their lab aims to do.

Contact the professor (or their graduate students) and inquire about open RA positions.
If you are interested in the work, be persistent, but not intrusive. Professors tend to be quite busy, so you may not receive a reply immediately.
How to contact people running a lab
Know your instructors.
This could be the professor teaching the course, or the TAs. You will find that the TAs for your classes may actually work in the lab of the professor they teach under. Get to know them by chatting after class or discussing your interests via email. The professor is more likely to recruit someone as a research assistant if he/she has had prior contact with the student.
Formally-written emails.
A PI tends to frown upon emails that have poor grammar, spelling errors, or look hastily/sloppily written. These are signs of a person who is not serious about the work. Be sure to use proper and professional writing in your email.
Be forward.
Such contact emails should be to the point. However, you can always benefit from including a few sentences about your credentials or interests even though you are unsure about an open position in the lab.